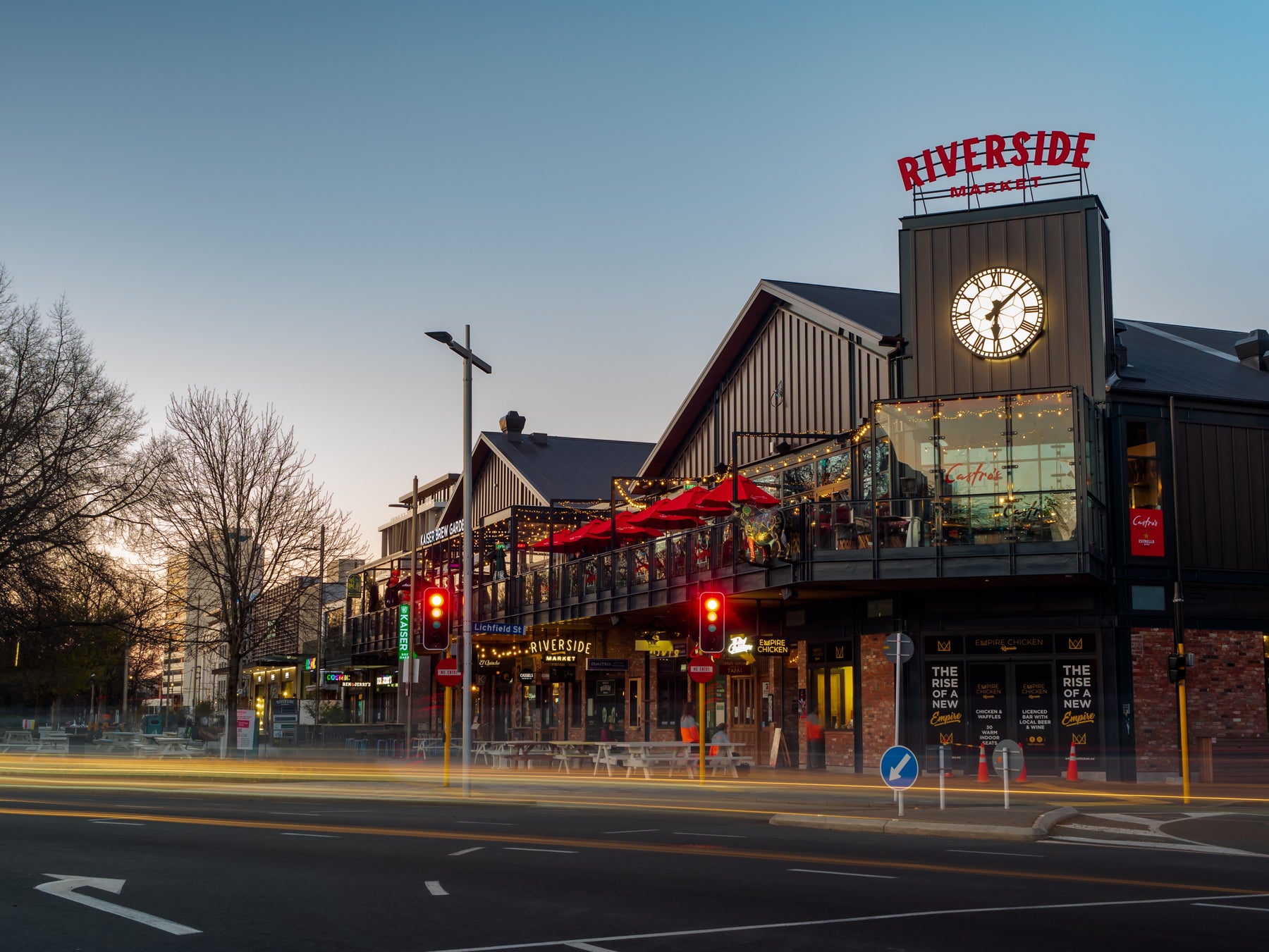 Electric Scooters in Christchurch
Electric scooters (e-scooters) have become a popular way to get around Christchurch in recent years. They are a convenient, affordable, and environmentally friendly way to travel short distances. Christchurch, a vibrant city known for its innovative initiatives and commitment to environmental sustainability, purchasing an e-scooter can be a game-changer for your daily commute. 
Christchurch is known as one of New Zealand's most cycle-friendly cities, and this extends to e-scooters as well. The city has a well-developed cycling infrastructure, including dedicated bike lanes and shared pathways. E-scooters can utilise these cycling facilities, allowing for safer and more convenient travel around the city.
Riding an e-scooter in Christchurch combines convenience, sustainability, and enjoyment, offering a practical and eco-friendly way to navigate the city and experience its unique charm.
What are the benefits of using an electric scooter in Christchurch?
Here are some of the benefits of using an electric scooter in Christchurch:
They are a convenient way to get around the city

They are environmentally friendly

They are relatively inexpensive to operate

They are lightweight and easy to carry for urban commute

They can be used to commute to work or school

They can be used for recreation

Last mile commute
E-Scooters in Christchurch
We ship eclectic scooters to Christchurch. Storm Rides is a leading provider of e-scooters in Auckland. We offer a variety of e-scooters to choose from, and we also offer rental and delivery services. We are committed to providing our customers with a safe and enjoyable e-scooter experience. If you have any queries on e-scooters, Contact us and we are here to help! 

Read about best places to ride e-scooters in Christchurch.
See our top commuting electric scooters: