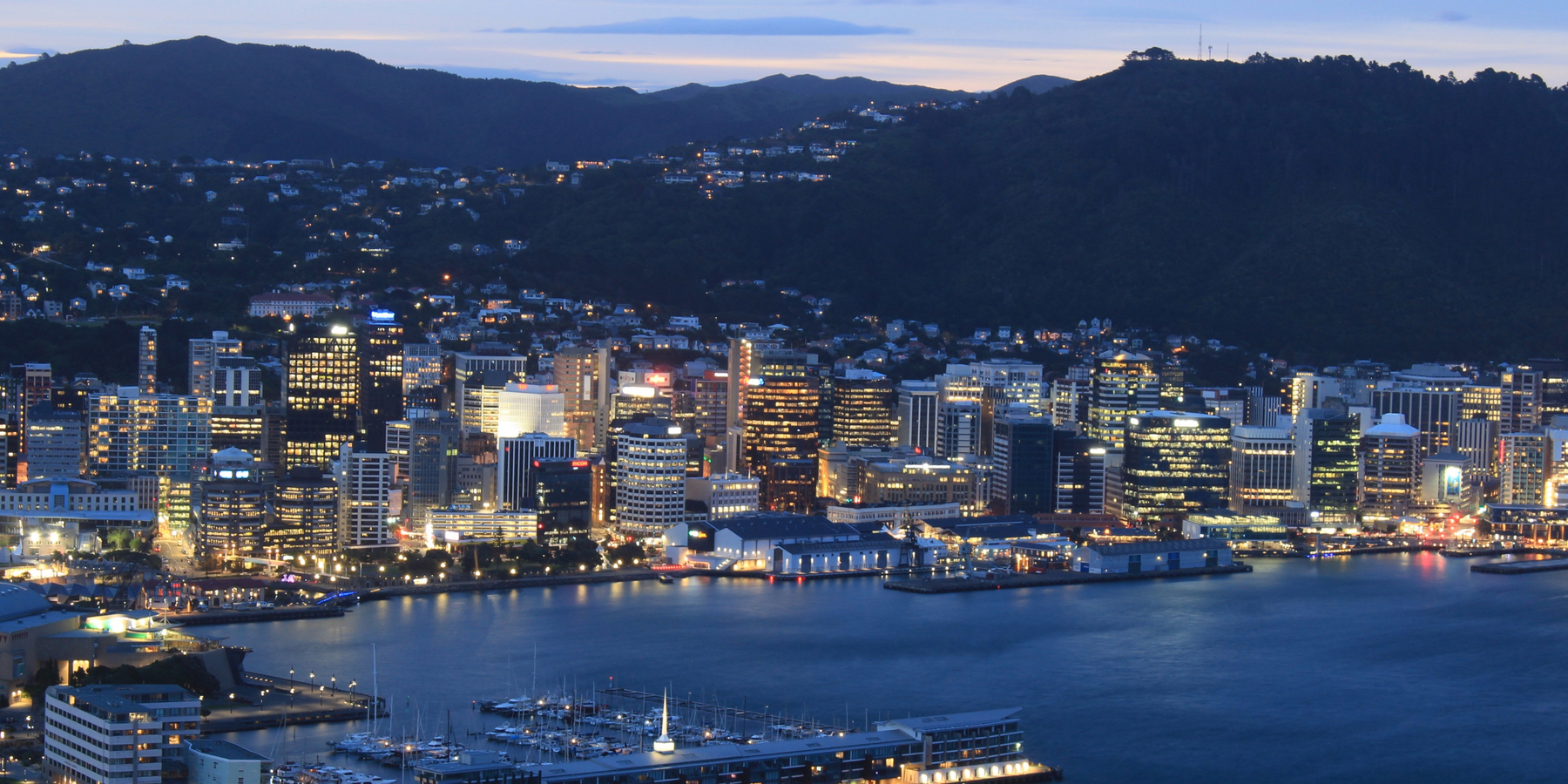 Electric Scooters in Wellington
Wellington is known for its compact size and hilly terrain. E-scooters are well-suited for navigating through the city's narrow streets and tackling the inclines. With their agility and electric motors, e-scooters make it easier to maneuver around Wellington, providing a convenient and efficient mode of transportation.
Wellington can experience heavy traffic congestion, especially during peak hours. By choosing an e-scooter, you can bypass traffic jams and reach your destination faster. E-scooters can weave through traffic, helping you save time and reducing your stress levels during your commute.
Wellington is a picturesque city, offering beautiful coastal and scenic views. Riding an e-scooter allows you to enjoy these stunning surroundings while experiencing the freedom and joy of gliding through the city streets. It adds an element of fun and adventure to your daily commute or leisurely rides.
What are the benefits of using an electric scooter in Wellington?
Here are some of the benefits of using an electric scooter in Christchurch:
They are a convenient way to get around the city

They are environmentally friendly

They are relatively inexpensive to operate

They are lightweight and easy to carry for urban commute

They can be used to commute to work or school

They can be used for recreation

Last mile commute
E-Scooters in Wellington
We ship electric scooters to Wellington. Storm Rides is a leading provider of e-scooters and offer a variety of e-scooters to choose from, and we also offer rental and delivery services. We are committed to providing our customers with a safe and enjoyable e-scooter experience. If you have any queries on e-scooters, Contact us and we are here to help! 

Read about best places to ride e-scooters in Wellington.
See our top commuting electric scooters: